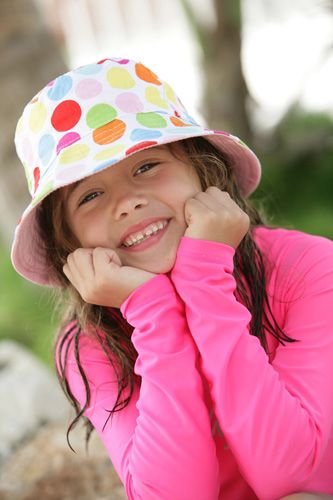 About Us / The Difference
Welcome to Simple Smiles Photography, school pictures a little different, we capture kids being kids...
That is the difference.
Our 15 years of commercial photography allows us to bring a personal experience and talent to each and every shoot. We take the time to prep the children before the picture is taken, straighten their collar, comb their hair, wait for the smile, and create a picture to be proud of....
That is the difference.
We offer you a take home "proof" where you can see what you are ordering, instead of pre paying and not being satisfied...
That is the difference.
We realize Customer Service is vital. Because we are not one of the big corporations, we "get it"...
We understand that people matter and it is our goal to accomodate you to the best of our ability. We personally handle each order and can assure you, if you are not completely satisfied, we will make it right...
That is the difference.